Bachelor's degree courses
The department, ASTT, offers students pursuing a bachelor's degree access to interdisciplinary courses on basic topics of general linguistics (morphology, syntax, semantics, pragmatics, terminology, etc.) and introductory courses on translation technology (e. g. integrated translation environments and terminology management) as well as basic courses on empirical research and scientific methods.
Selection of focuses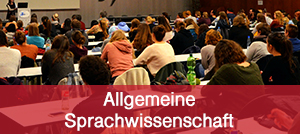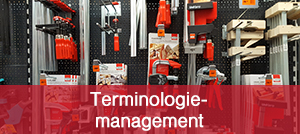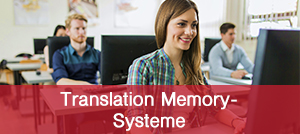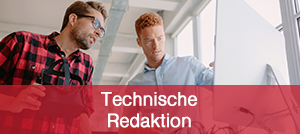 Master's degree courses
The interdisciplinary courses for students attending a master's degree program allow them to strengthen and broaden their knowledge and existing skills through combining practical seminar work with applied research. ASTT endeavors to meet the requirements generated by the constantly increasing technological developments within the occupational field of translation and interpreting by offering a broad range of courses. The faculty's objective is to prepare students for their future careers when they graduate by developing a syllabus based on scientific knowledge and practical experience. The courses offered cover a wide variety of advanced topics in areas such as machine translation, language control tools, project and quality management, standards, guidelines of technical translation, and many more.
Selection of focuses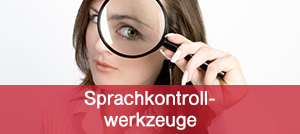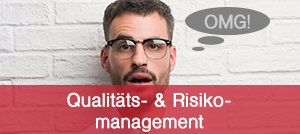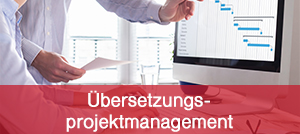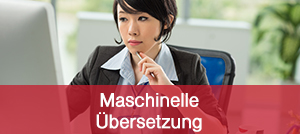 Current degree courses